---
BLEJKAN S.A.
RENOVATION INDUSTRY LEADER
---
We have been operating on the renovation market since 2007. We specialize in the rehabilitation of sewage, water supply, pressure, technological and gas pipes. We have at our disposal qualified staff, specialized equipment and the latest technologies. Focusing on development, we constantly invest in our resources, implement new solutions and expand the range of our services and therefore we can guarantee their highest quality.
Read more
Our mission is to provide the highest quality services and strengthen the leading position in the industry. We want to gradually increase our staff and equipment capabilities, invest in new technologies and develop through the acquisition of domestic and foreign companies. Thanks to this, we expand the range of services offered and are able to offer our customers the best solutions.
---
HIGHLY SKILLED STAFF
MODERN MACHINE PARK
---
Thanks to the wide range of equipment and appropriate organization of our teams' work, we are able to successfully carry out many projects at the same time – in Poland and abroad.
Read more
---
At BLEJKAN S.A. we also focus on technological development.
We are not afraid of challenges – we are gradually expanding our offer with new technologies and therefore even the most demanding contracts are no challenge for us.
Example: CIPP technology before and after rehabilitation
(drag the slider)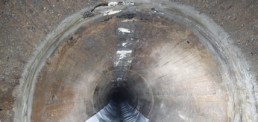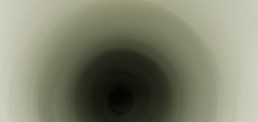 ---
Development is one of our strategy pillars.
We broaden our competences not only by improving the qualifications of our staff and applying the latest technologies, but also by strengthening our group.